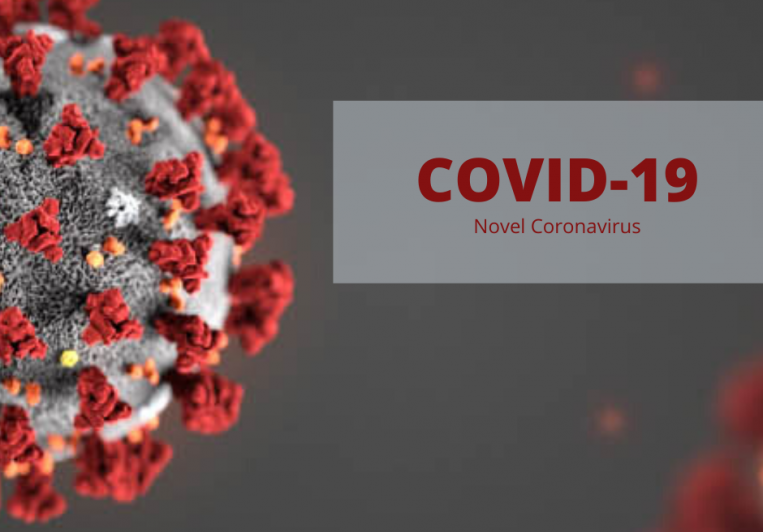 COVID 19 shipping delays
Coronavirus Impact: what we do to protect our stakeholders
We continue to supply all your favorite replica watches that will make you look and feel great. At Replica Magic, your safety and protection are our top priority and we have taken extra precautions and measures according to CDC and WHO guidelines to ensure your protection.
Our services and deliveries will continue together with our commitment to keeping our customers, partners, employees and suppliers safer during such times.
It is our duty and responsibility to take care of each other and restore normality. We will do our best to adapt to the constant changes we face, in dealing with the unprecedented coronavirus challenge facing humanity.
We assure you that we will play our part to do everything we can to contain the spread of the virus while continuing to do so with the utmost care, passion, sincerity and dedication.
For more information on how Replica Magic works and the impact on your order, please see the frequently asked questions below:
1. Do you still process/ship orders?
We are still open for business and work closely with our delivery partners to have your orders delivered on time, while taking the necessary precautions to prevent the spread of COVID-19. Despite the best efforts, some services may be disrupted, which may cause some delay.
2. How long will it take for my order to arrive?
We estimate that your orders will currently take about 10 to 25 working days. However, please note that as the COVID-19 situation evolves, the international delivery speed and availability is variable and can change quickly. As part of COVID-19 prevention measures, some countries have limited shipping options available.
3. Why can't I see my order tracking?
Unfortunately, tracking your order will not be updated until the package has been processed by the courier and a flight has been arranged, which is where we expect most delays, as flights are now fewer and priorities for non-essential items are lower from China and such as Hong Kong. Tracking will be updated as soon as there is movement within the scheduled shipping timescale.
4. How do you stay protected and prevent the spread of COVID-19?
The best way to stay protected is to avoid being exposed to the virus. We have increased the frequency and extent of our deep cleansing along with disinfecting common surfaces such as entrance doors, door handles, packaging systems, handling equipment, storage areas and bathrooms etc. We have also increased the frequency and extent of our deep cleansing. We also do our utmost to ensure that our staff remains clean, hygienic and healthy.
5. Is it safe for me to receive packages from Replica Magic?
Yes, it is safe according to the World Health Organization. More information about Replica Magic
6. Are you the only company affected by the delays caused by the ongoing pandemic? I have received other packages from China and Hong Kong.
We're just one company of millions affected by COVID-19. Global trade, with a strong emphasis on Chinese production, has been turned upside down in recent months by a decrease in the Chinese workforce and company closures. As Chinese production rebounds, there is growing demand for air freight from Hong Kong and China, but there is now reduced air freight capacity as most airlines have suspended their passenger routes. We understand that couriers will queue packages and priority will be given to medical equipment needed for COVID-19 protection and that shipments from different locations will vary depending on the length of the queue.
We'll update if there's any news about the current situation. We appreciate your patience and understanding.
Are e-mails not answered? We have reduced our staff exponentially and do not have a dedicated customer service team readily available. We will do our best to answer your questions.